Lessons are offered for ALL ages!  Not only do we teach kids starting as young as 3 years old and up to 18, but we also have many adult students!  It's never too late to learn how to sing or pick up an instrument!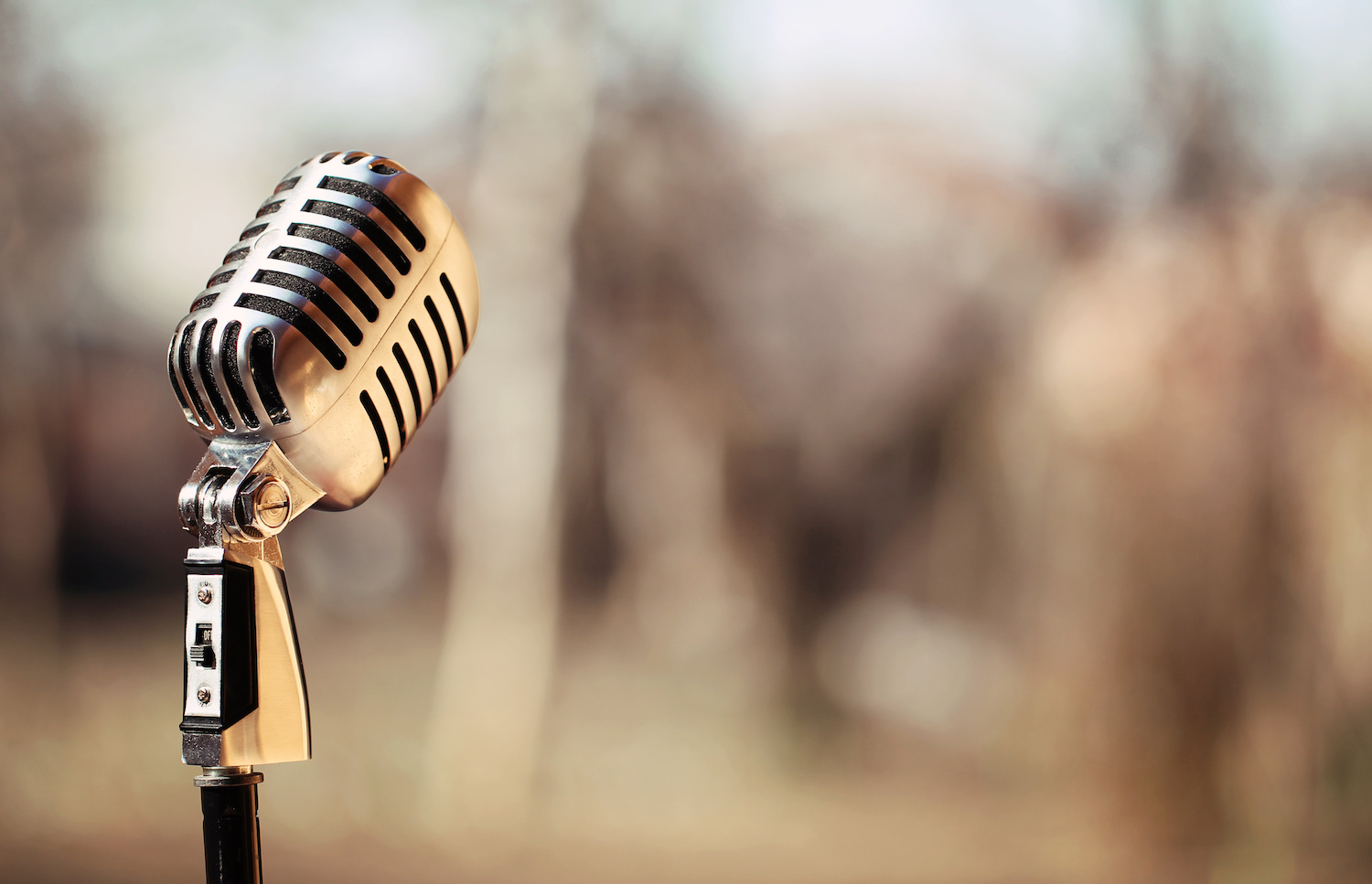 We are about the art, but also about healthy longevity.  At Honey Bee, every student is encouraged to find his/her own unique voice, unlike any other.  Our goal is never to copy, mold, or formulate, but rather to strip away bad habits, replacing them with good ones to uncover the authentic sound waiting beneath.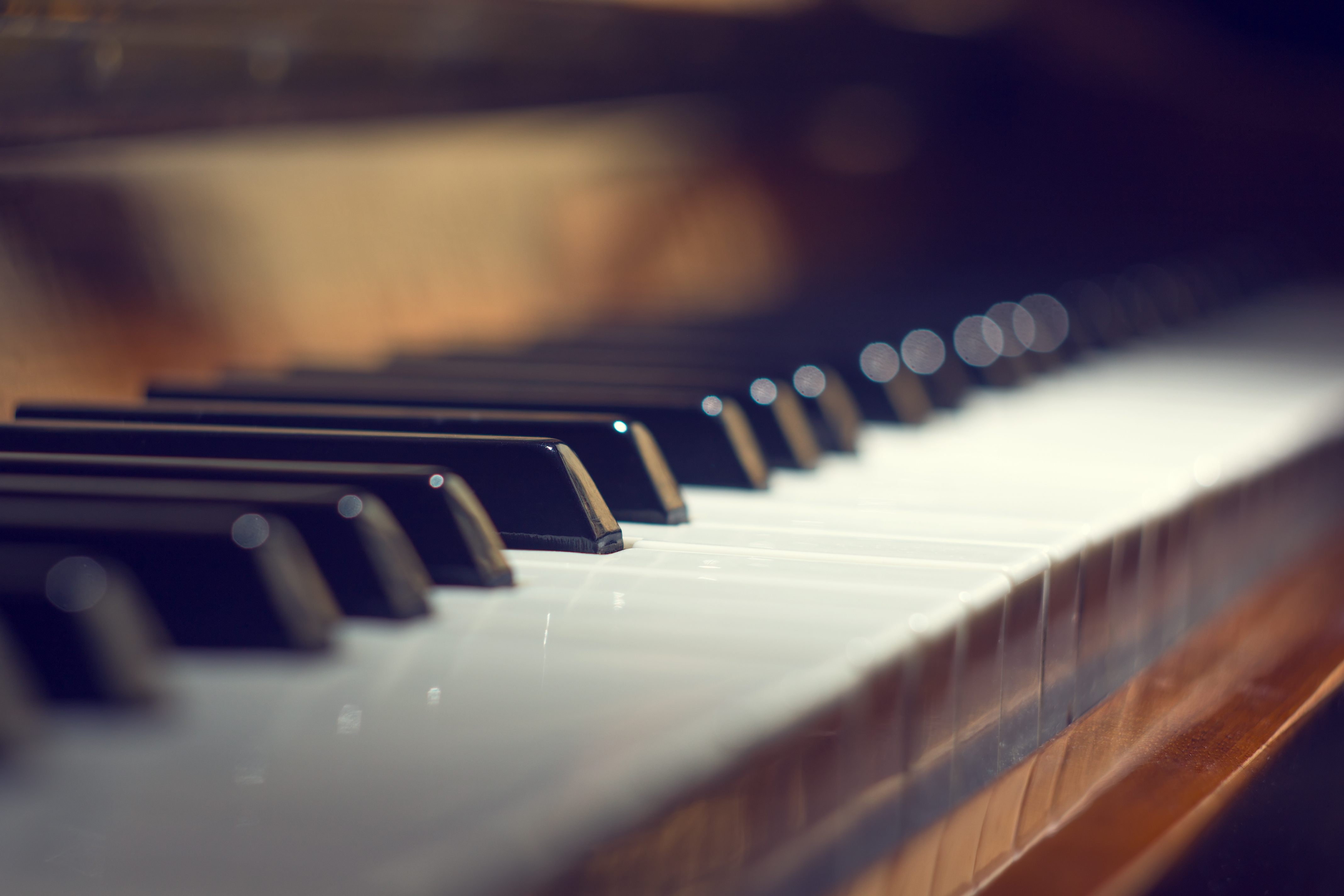 There are many ways to "fake" learning and playing piano…and our instructors know them all!  Mediocre piano instruction is a widespread epidemic these days, so we are committed to a specific approach that guarantees the student actually learns the necessary elements of being a true musician.  It is impossible to find a single adult who is happy they stopped playing the piano!  Give your child a gift that lasts forever.  Piano is the gateway to all things musical.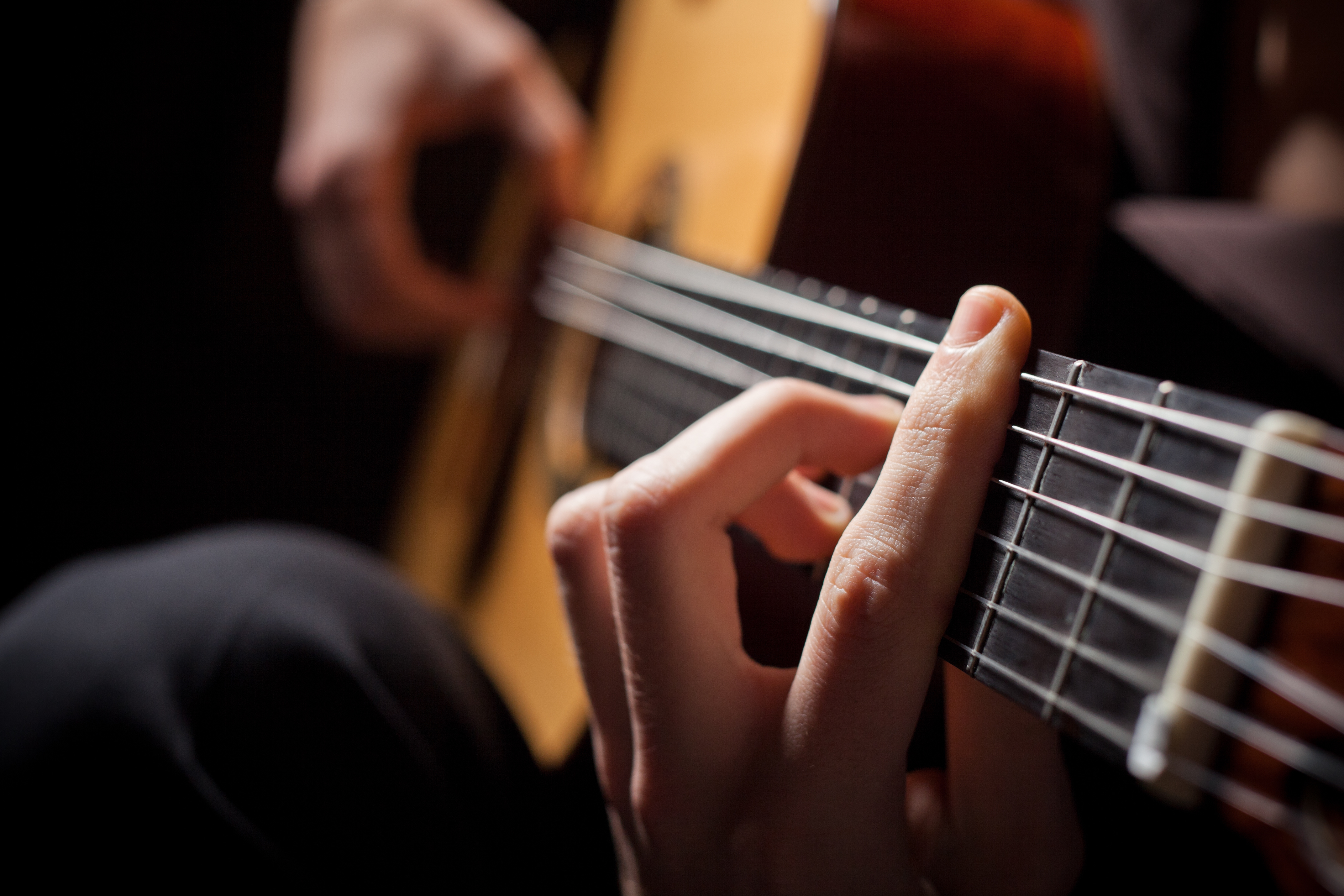 We take the time to teach the string names and numbers, the fretboard, note reading, chart reading, proper fingerings, pick technique, scales, chords, and theory.  Our guitar teachers at Honey Bee will help facilitate a deeper level of love and appreciation of the guitar and ultimately a deeper bond between student and instrument, leading to increased discipline, enjoyment, and a greater sense of accomplishment.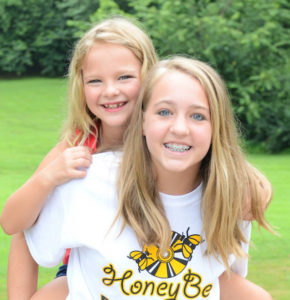 We have an awesome, unique week-long SUMMER CAMP every year where students all ages can play interactive, educational musical games, gain vast amounts of musical knowledge and insight, connect with other young singers and musicians, build lasting relationships, have performance opportunities, and much more!  Every student who attends the camp ends up coming back year after year – it's truly unforgettable.